LA LUZ MALTA
Bienvenido a ¡La Luz! a cozy little Mexican taqueria and cocktail bar in Sliema with a whole lot of spirit! If our praying hands are lit, come on in and grab yourselves a seat, 'cause we can't wait to meet ya.
Our name ¡La Luz! is Spanish for "The Light!" and it stands as a kind of spiritual reminder not to lose hope, and to keep fighting when the going gets tough.
Ironically, we came up with the name in the final days of 2019, only weeks before 7.8 billion people's lives would be plunged into unimaginable darkness. Cruel irony or fate? We'll let the Gods decide, but we interpret it as a sign from the Universe that we're on a righteous path. As they say "from darkness comes light".
TEQUILA & MEZCAL
At ¡La Luz! you'll find all kinds of Tequilas and Mezcals for every occasion, so whether you're in the mood to slowly sip on something special, or if it's one of those nights where you're lining them up and knocking 'em back, we've got you covered.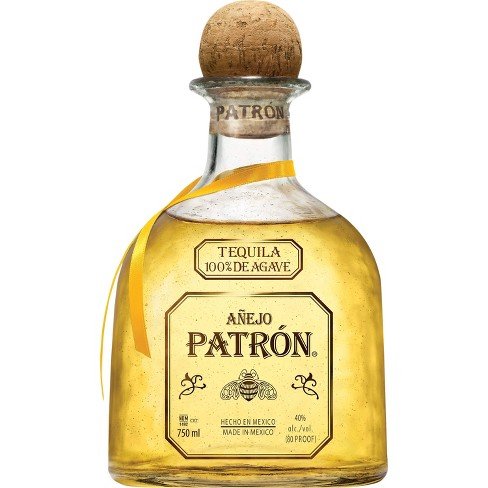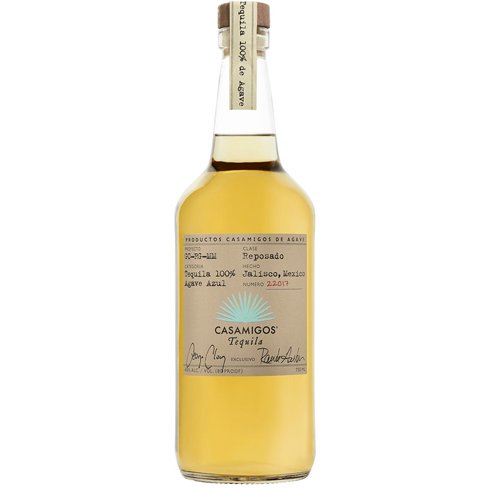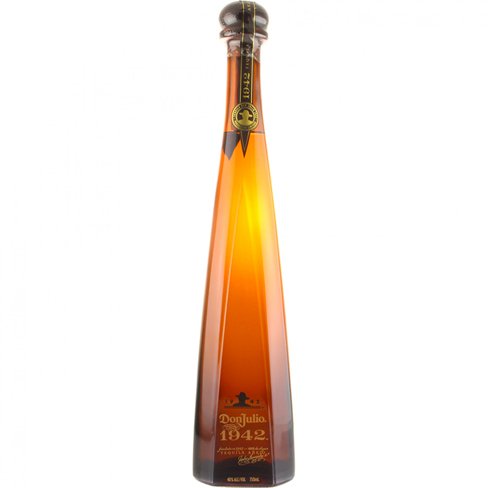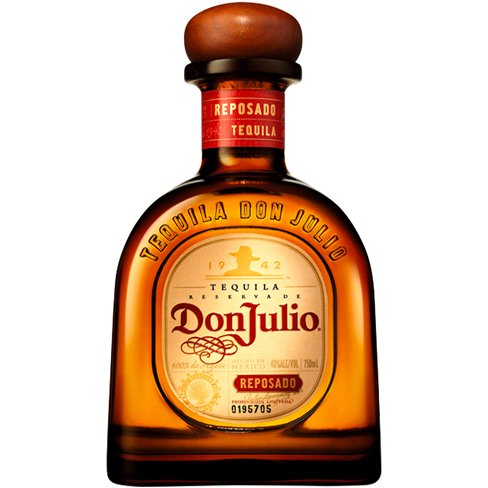 OPENING HOURS
MON - SUN: 18:00 - 01:00